CAREFRONTING INTRODUCING ALTERNATIVES TO VIOLENCE PROGRAM (AVP) AND TRAUMA TO ORGANISATIONS
MENNONITE CENTRAL COMMITTEE (MCC) NIGERIA: Carefronting Nigeria was involved in introducing Alternatives to Violence Program (AVP) and Trauma components to the work of Mennonite Central Committee (MCC) Nigeria. It was a series of training for both staff and partners of MCC Nigeria. The programs were affirmed to be a very useful tool for community entry and engagement and it is now a vital component of MCC Nigeria activities. (2015)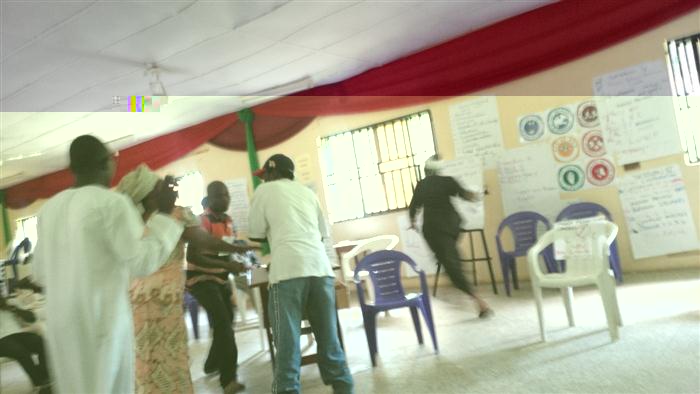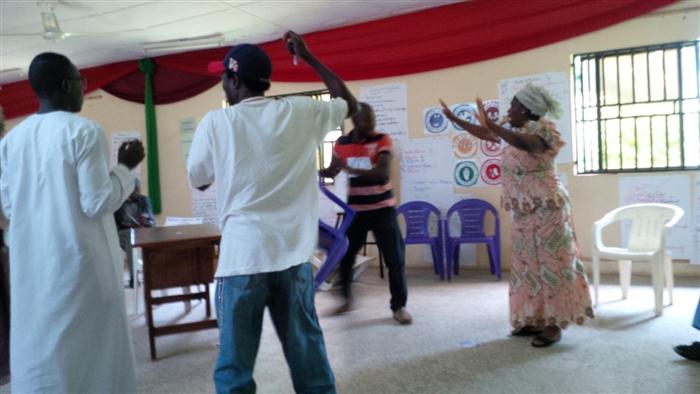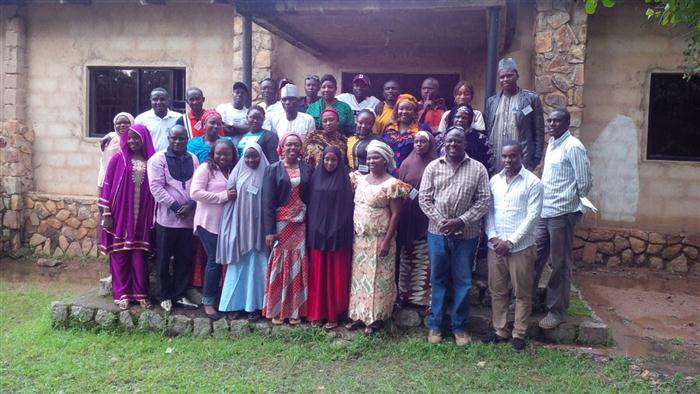 SOUTH AFRICA: In the same vein Carefronting Nigeria was represented at the AVP Colloquium a in Nelson Mandela Metropolitan University, Port Elizabeth – South Africa and facilitated a session in the taster workshop. Thereafter, introduced Trauma Consciousness and Resilience to the AVP facilitators in South Africa by facilitating an introductory workshop on trauma and how it can be integrated in AVP South Africa (2015)
LIBERIA: Carefronting Nigeria was represented in the team that facilitated the initial AVP workshops in Liberia to introduce a standardized program in the country. Furthermore, Carefronting was involved in the mentoring workshops the newly trained facilitators apprenticed in and still involved in online mentoring of the very active facilitators (2013 – 2014)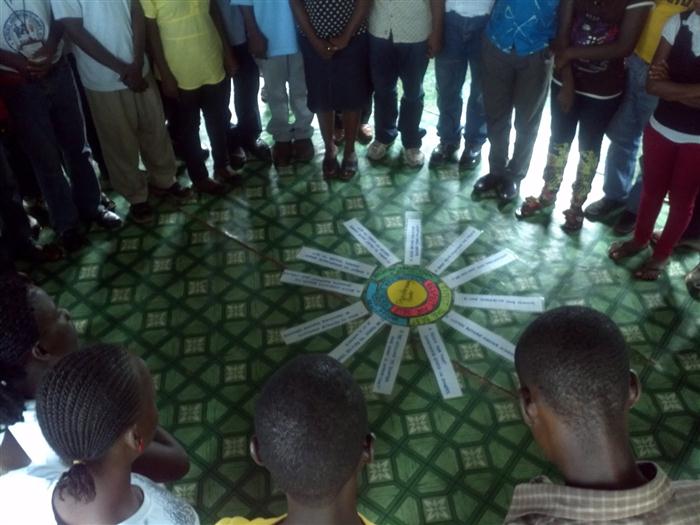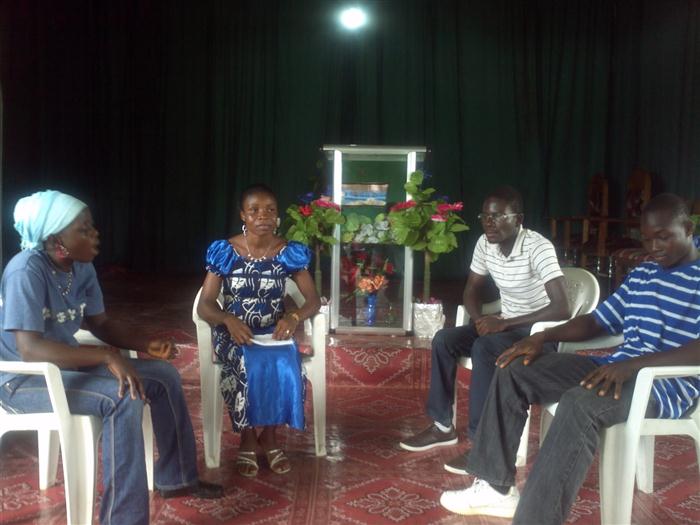 MOROCCO:  Carefronting Nigeria was represented and participated in the project entitled "Strategies to Promote Women's Rights in the Arc of Crisis", conducted by FIDH, its members and partners in 11 countries situated in the geopolitical area termed the "arc of crisis", an area stretching from the Indian subcontinent in the East to the Horn of Africa in the west with the Middle East at its central core.
In order to facilitate understanding of the challenges faced in promoting and protecting women's rights in contexts of political Islamist control and to build concerted strategies for civil society activists to promote and protect women's rights, FIDH together with its members and partners, initiated an inter-regional project in 2014. The project focuses on selected countries that have experienced Islamist government and/or control (political or armed) over all or part of their territories: Afghanistan, Iran, Pakistan, Turkey, Tunisia, Egypt, Morocco, Nigeria, Sudan, Somalia and Mali.
The project is evaluating the current situation of women's rights in the selected countries and to explore how Islamist control over all or part of the territory has impacted women's rights in law and practice.  (2015)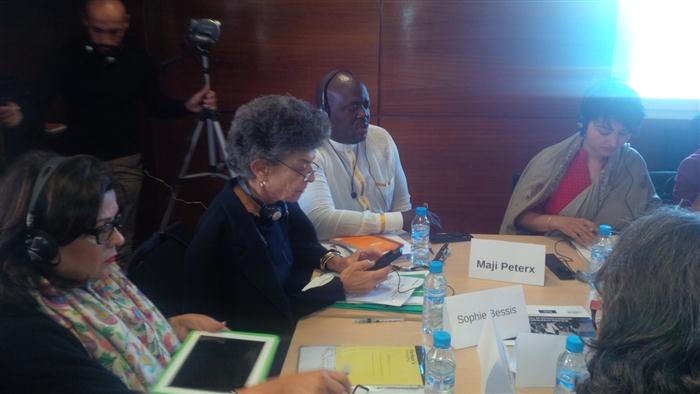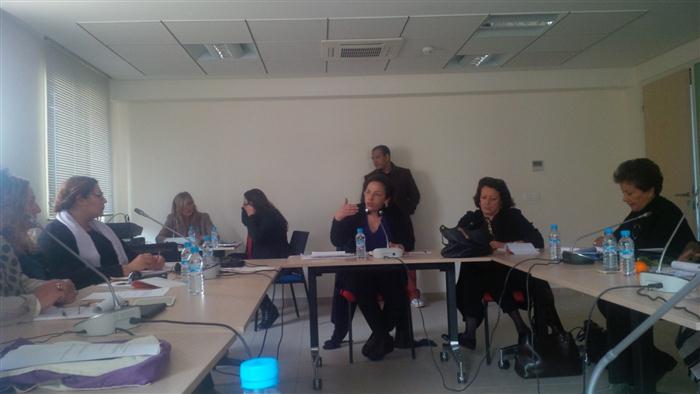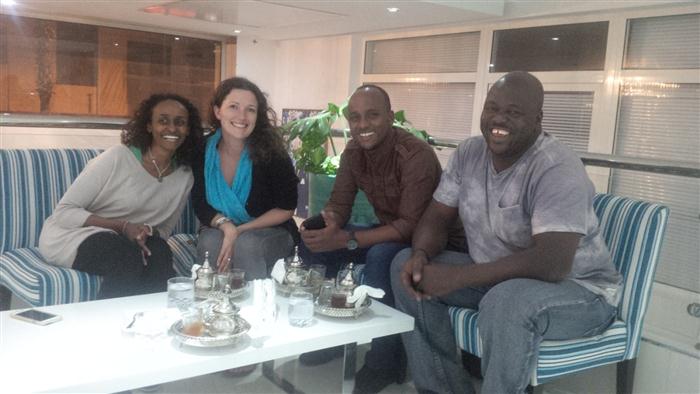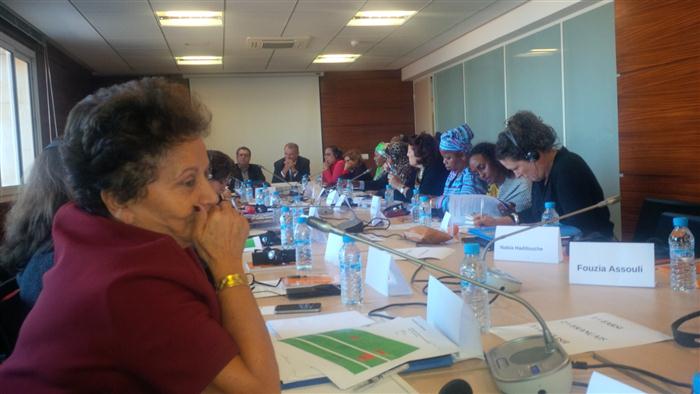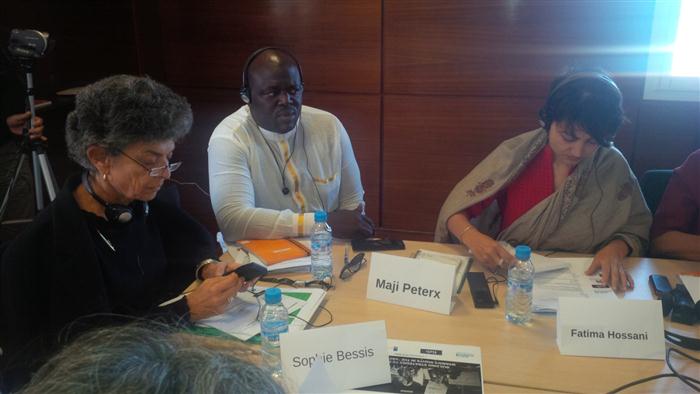 PLAN INTERNATIONAL (Nigeria and Rwanda): Carefronting Nigeria is involved with providing training for staff of PLAN International Nigeria, in Building Harmonious Community. The training focused on affirmation and self esteem, communication, cooperation and conflict resolution. It went further to explore dealing with Intra and Inter Personal conflict in work places, family and community. Carefronting was also involved in introducing the same program to staff of PLAN International office in Rwanda. (2015)
THE ROUNDTABLE FORUM: The Roundtable is a neutral platform, for progressive interchange of ideas and open hearted debate; to discuss issues that dwell on societal topics that are heating up the polity. The series we held were designed that we can together fathom acceptable way forward in curbing the recurrent political and ethno-religious conflict that have bedeviled northern Nigeria. The Roundtable is one of the very few forums where issues of promoting Peaceful Coexistence, electoral process, governance, religious tolerance, understanding and freedom are discussed freely. The roundtable provides a platform for synergy, for like minds, for leaders, people with responsibility, community gate keepers and leaders, law makers, public office holders, representatives of the media, civil society etc to come together and discuss and deliberate on issues of concern and interest to all on topics that affects all in the communities.
We had series of roundtables in Jos, Plateau State in 2014 and it culminated in the production of the Edited Book 'Roundtable Faith and Freedom Series 1'.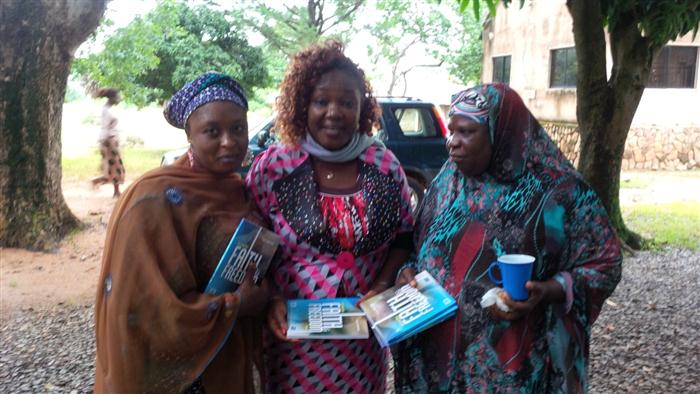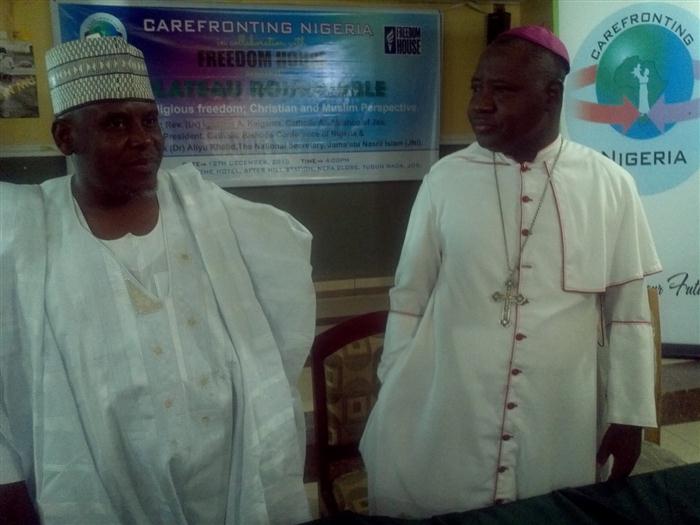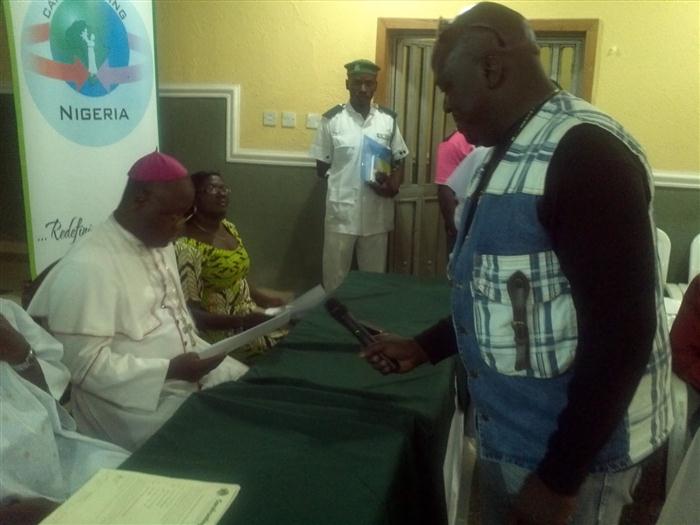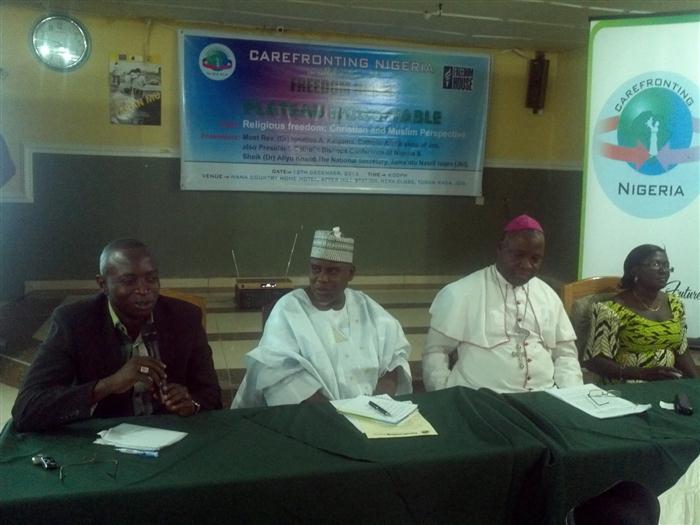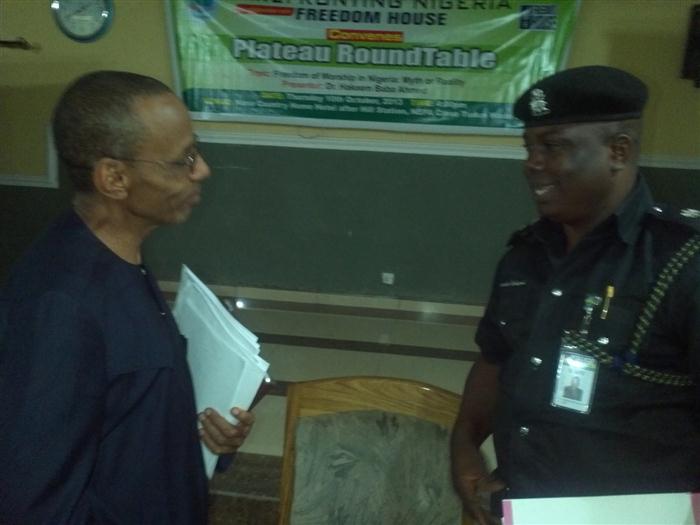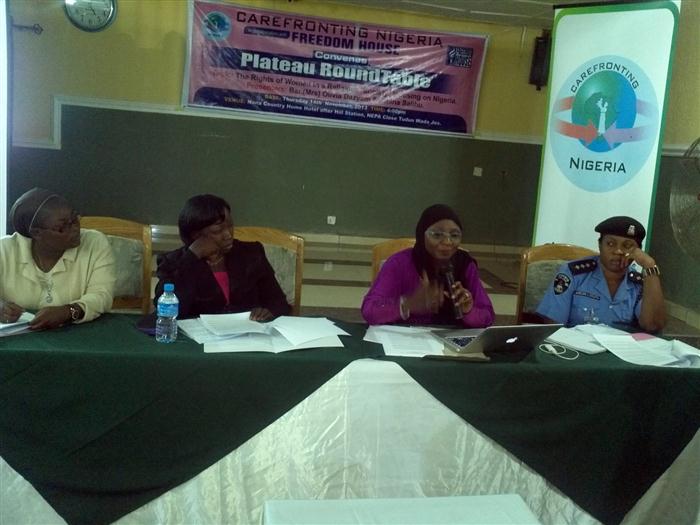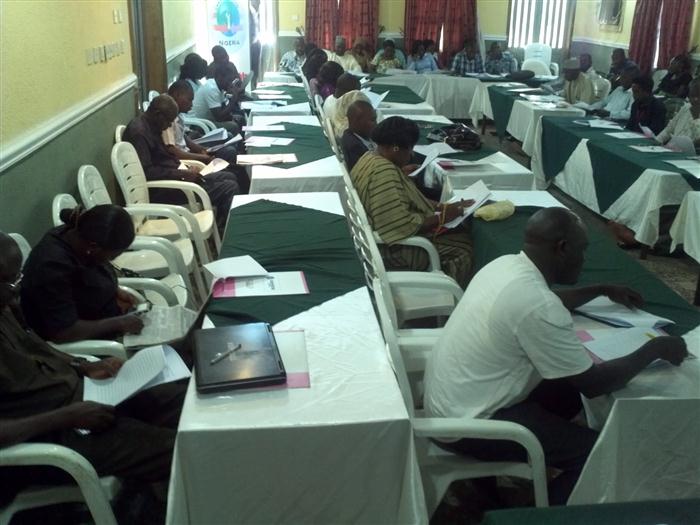 CIVIL DEFENSE CORP: Carefronting Nigeria had a program 'Building Trust and Relationship between Youths and Law Enforcement Agencies' in Kaduna, Kaduna State and Port Hacourt, Rivers State. The pilot project worked with the Nigeria Security and Civil Defense Corp and representatives of youths and community organizations and other stakeholders.